Products assembling
Short Description:
Mestech provides customers with products assemblying services on electronic products, electrical appliances, security and digital products, including parts manufacturing, purchasing, finished product assemblying, testing, packaging and shipping.
Having provided plastic parts, metal components for customers, MESTECH also offer product assembling service for the customers, who do not have their own factory or can not find local manufacturer with competitive cost or qualified technology. This is one part of our all-in-one service.
What is product assembling
Assembling is the process of fitting together the manufactured parts into a complete device, a machine,  a structure, or unit of a machine .It is the important step to get products with certain functions.
Assembling is the core process in the whole manufacturing process. It includes a series of activities, such as design intention interpretation, process planning, production organization, material distribution, personnel arrangement, product assembly, testing and packaging. The goal is to get products that meet the designer's pre-defined, quality and cost requirements.
Product assembling is a system engineering work, which consists of a series of organizational management and technical process activities, including:
1.Project introduction
2.Bill of material preparation
3.Material purchase, storage
4.Standard Operating Procedure
5.Operator skills and training
6.Quality inspection and assurance
7.Device and fixture
8.Fitting and testing
9.Packaging
10.Freight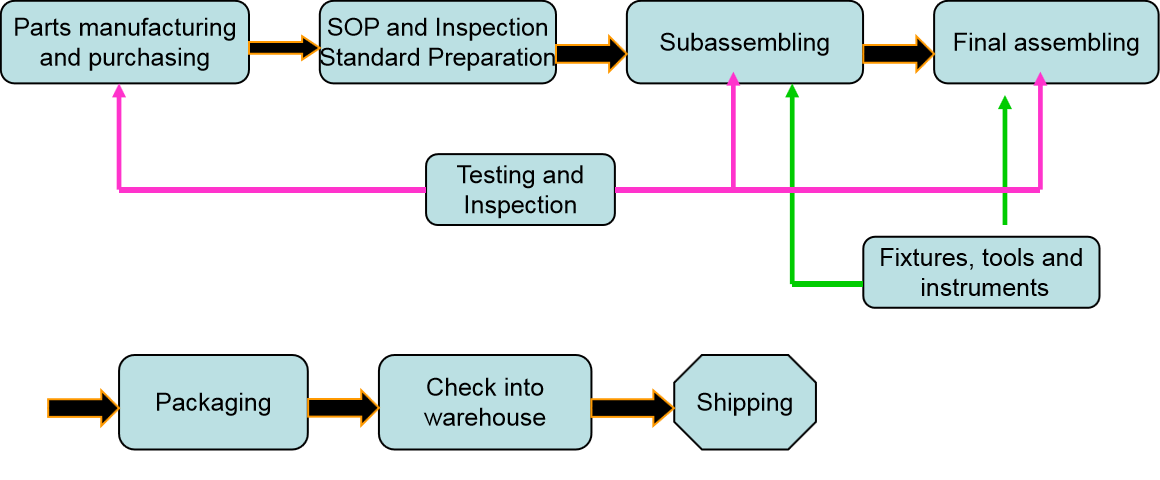 Product assembling process flow
Product assembly lines of Mestech
Products we assemble for our customers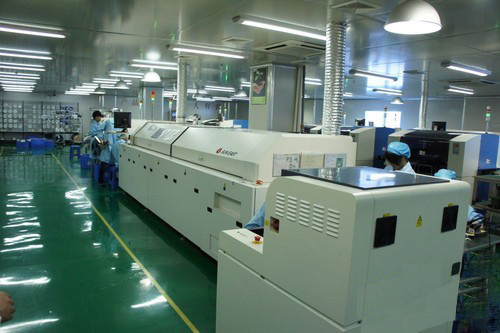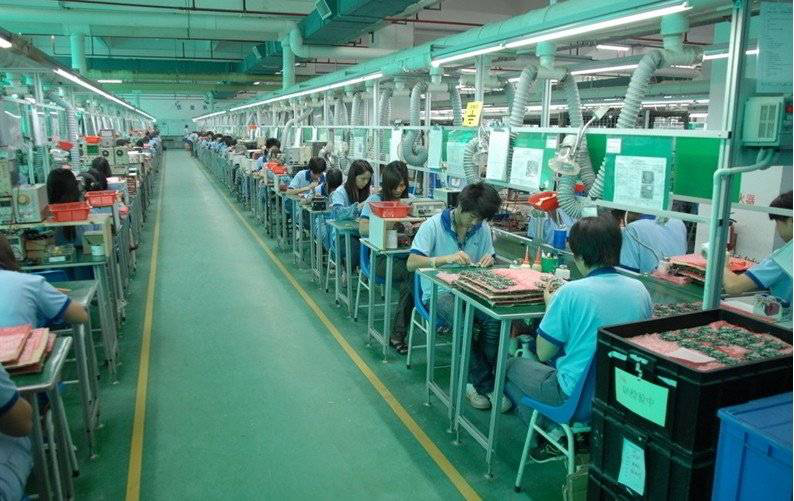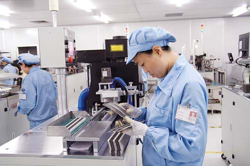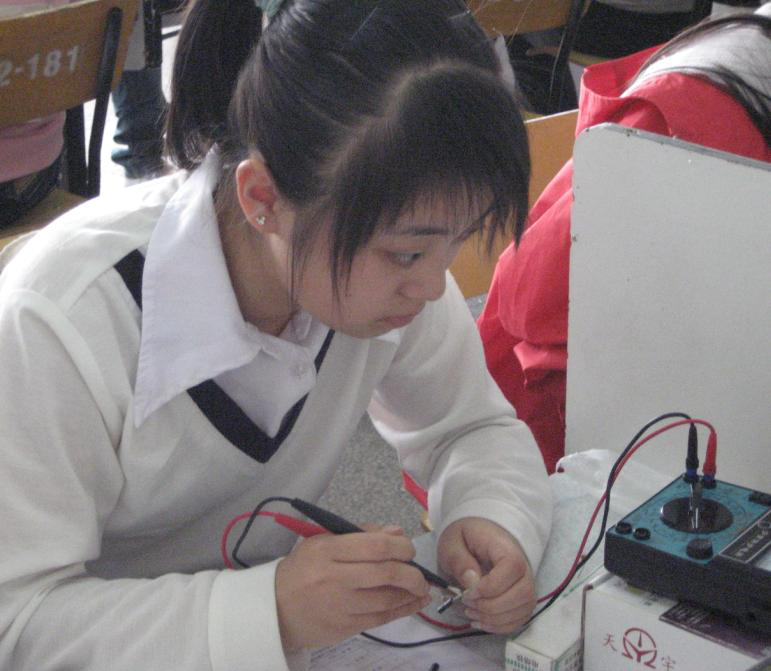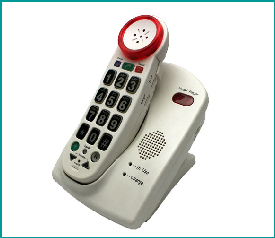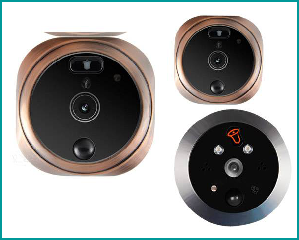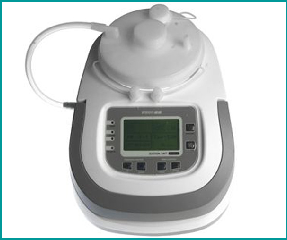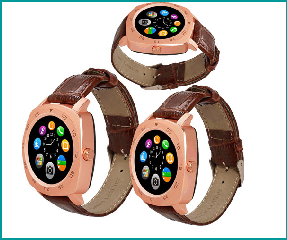 MESTECH has provided assembling services for many customers in many countries. We have accumulated rich experience in this field for years. We wholeheartedly provide you with a one-stop service from product design, parts processing to finished product assembly. Those who have needs and questions please tell us in the following contact.
---
Previous:
ABS resin injection molding
Next:
Mold design
---