Plastic home appliances
Short Description:
Plastic home appliances are the general name of household articles which are made of plastic as the main raw material.
Plastic home appliances are closely related to our lives. In your home, you can see plastic products everywhere: plastic basins, plastic buckets, plastic chairs, stools, plates, brushes, combs, ladders, storage boxes, etc. There are basically four types of plastic homes: sanitary items, utensils, containers, seating. Most of them are made through injection molding.
1.Plastic containers:
Gift box, refrigerator drawer, storage box, plastic basin, plastic bucket, basket, plastic kettle
Household plastic containers are used for long-term and regular storage. They have large internal volume and are easy to stack. It is required to withstand certain weight and durability.
The general size is 300-500 mm in length and width, and the material is usually PP or PS.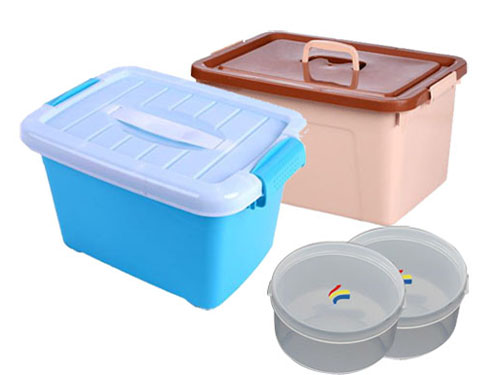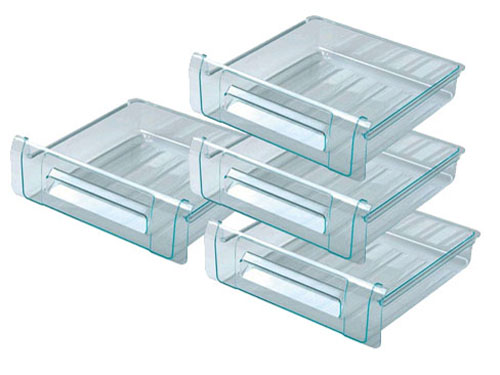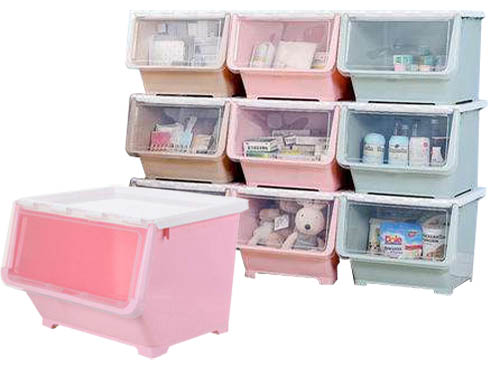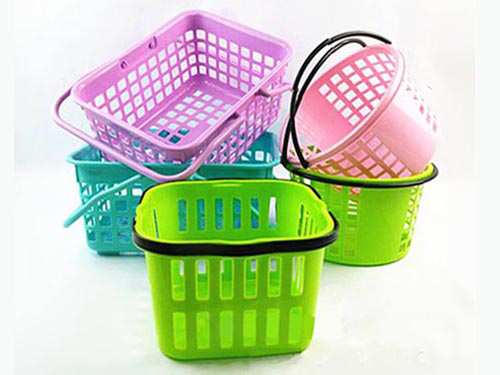 2.Plastic tableware & dishware
Dish, bowls, food box, plastic candy box, fruit plate, water cup, Plastic knives, forks, spoons
Plates, plastic cups
Food box, plastic candy box, fruit plate, water cup, Plastic knives, forks, spoons......
The characteristics of this kind of utensils directly store or touch the food, candy, fruit, drinking water and so on, which has a direct impact on people's health.
All plastics have the characteristics of releasing harmful substances under the conditions of heating or long-term contact with acid, alkali or water. These plastic utensils are placed directly or in contact with the objects in the entrance, especially the plastic cups with pastries, heated lunch boxes or plastic bowls, plastic knives and forks, spoons and hot soups or drinks for a long time. The plastic material should comply with comply with food and medical standards .
Therefore, it is necessary to select the plastic materials with stable performance correctly according to the use situation, and pay attention to the use method in use, avoid long-term use, and clean in time.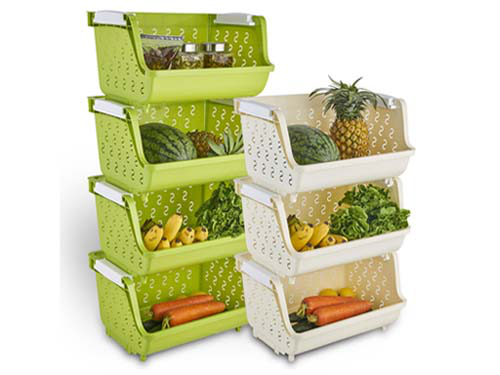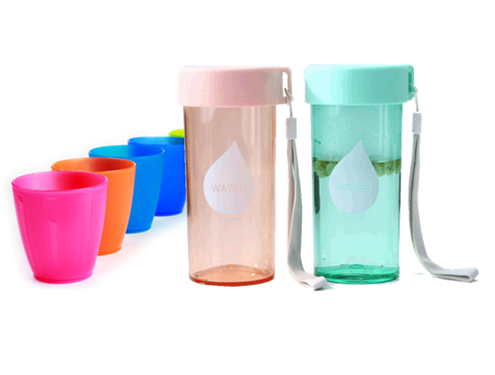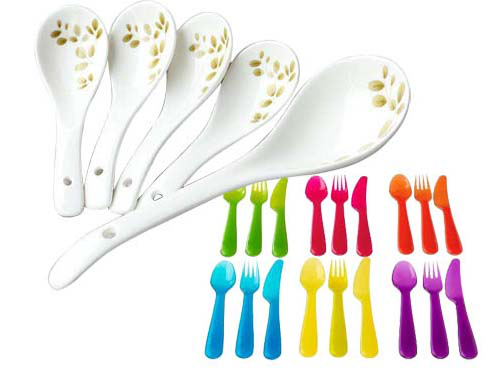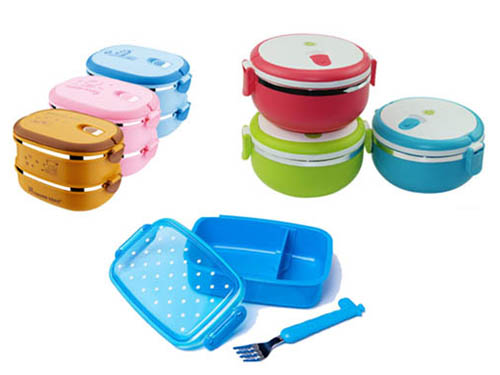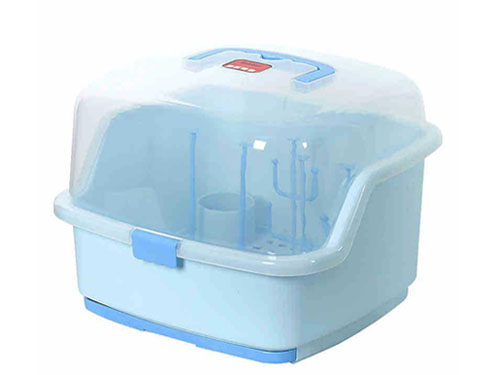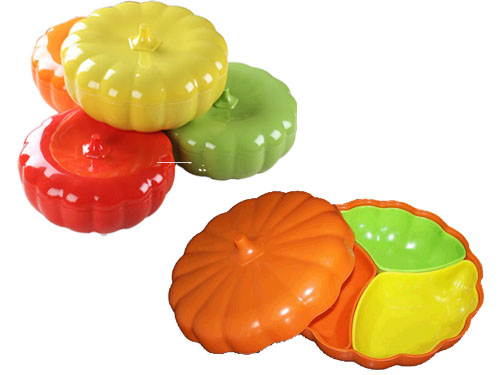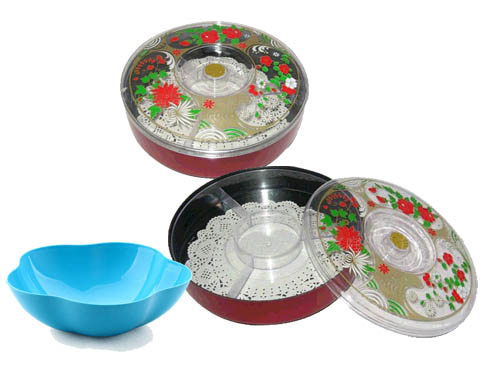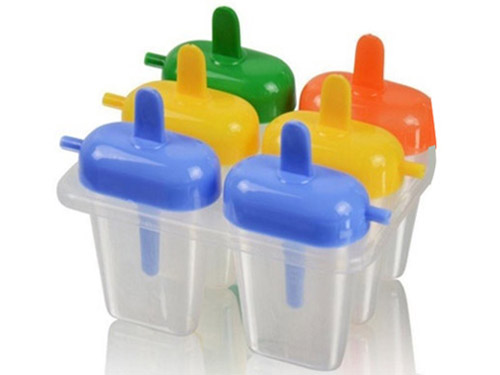 3. Personal appliances:
Including toothbrush, comb, hairpin, glasses frame, plastic cup.
These articles are personal goods and cannot be used by others to ensure personal hygiene and health.
These items are often for personal use to ensure hygiene, such as toothbrushes, combs, water cups, or carry with you, such as glasses, hairpins. For direct contact with the human body, it is necessary to design safe shapes and use harmless plastics, such as acrylic, PP, melamine and so on. Appearance also requires beauty, novelty and individuality.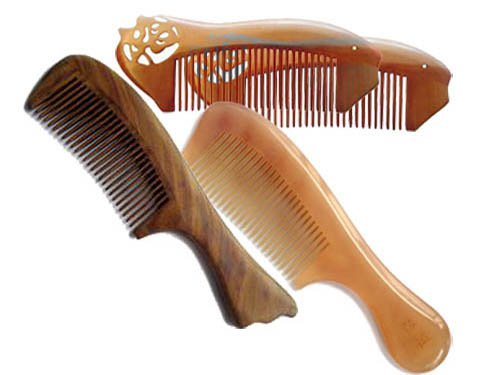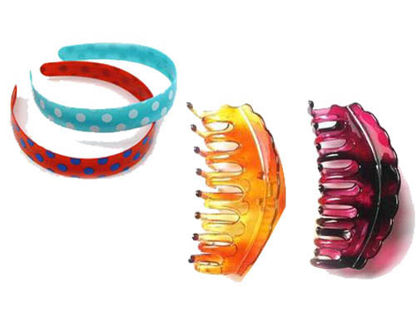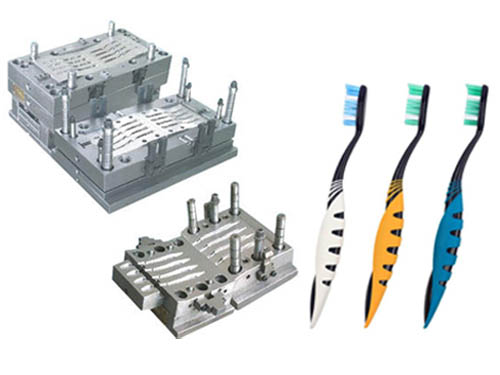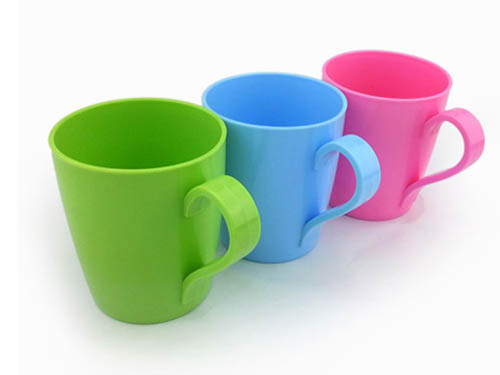 4.Household daily plastic appliances
Including hangers, brushes, ladders, seats, ladles, plastic basins, funnels, watering cans, flower pots and so on. These objects are functional tools or facilities used in the daily life of a family.
This kind of appliances is a common used household appliances, mainly focusing on practical functions, beautiful and durable. There are general requirements for the plastic materials used, such as ROHS compliance.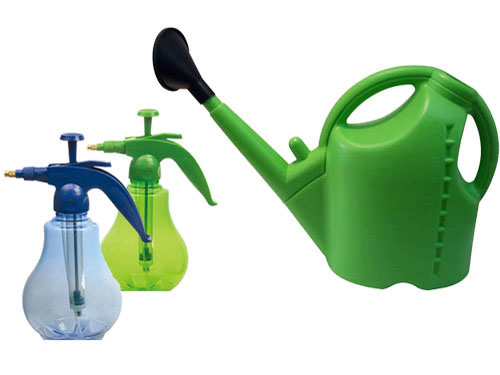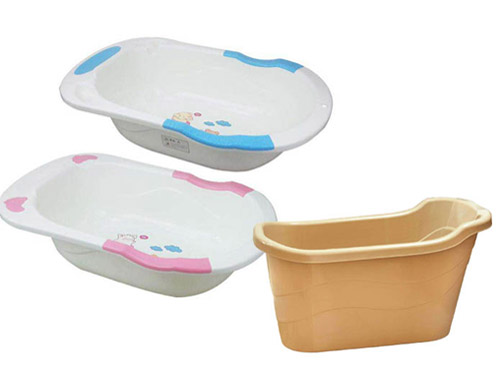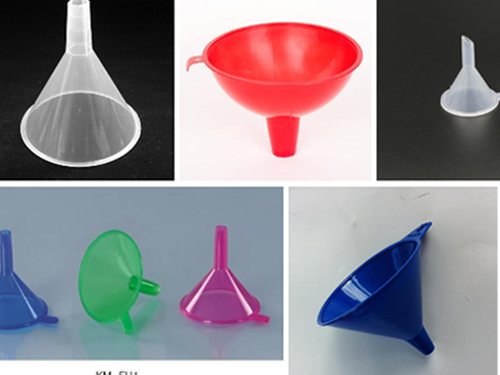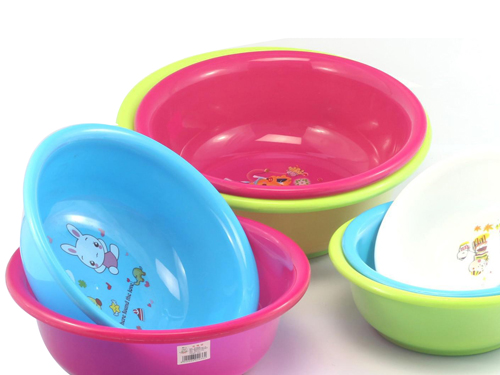 5. Medical and sanitary appliances
includes medical boxes, syringes, soap boxes, trash cans, Tissue boxes, brooms,  brushes, ashtrays, etc.
They are used by families to clean up and keep the environment clean and personal hygiene. And equipment and supplies necessary for the prevention and emergency treatment of injuries and illnesses.
Keeping a clean and hygienic environment is the guarantee for people to reduce disease and live a healthy life. Every day cleaning involves tools such as broomsticks, trash cans, soap and plastic brushes.
The medicine boxes and syringes have few opportunities to be used at ordinary times, but they are necessary appliances. Especially when there are many members of the family, including children, and when they are far from the hospital, it is necessary to save themselves in time by medical treatment, which often saves a lot of time and cost, and even saves lives.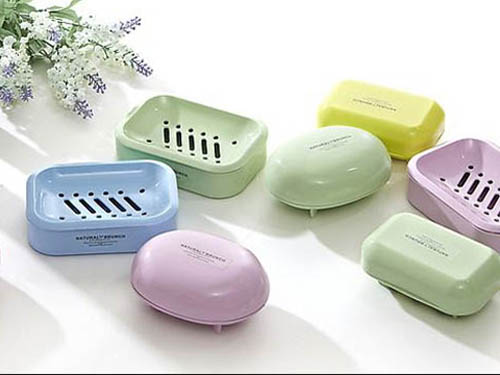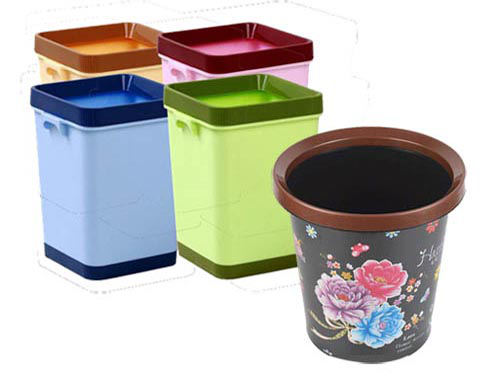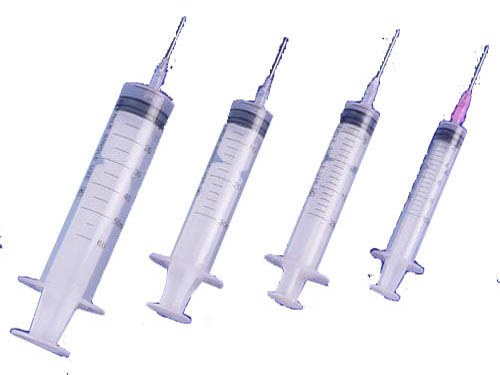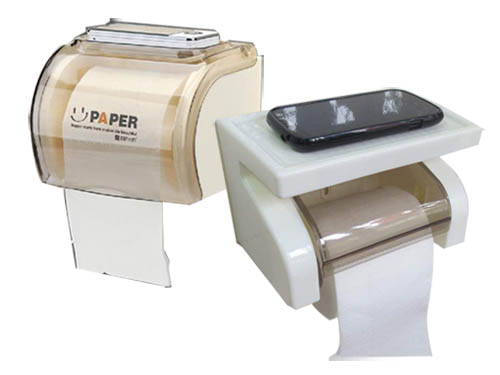 Summary of Characteristics of Household Plastic Products
The family of household plastic products is a large category of plastic products. They are dazzling and varied, with different requirements. Their respective molding and appearance processes cover from ordinary injection molding, blow molding products to high gloss, two-color injection molding, hot stamping, water transfer printing, electroplating and so on. What they have in common is:
1. Safety requirements: Frequent contact with human body or food, the use of plastic has different levels of harmless safety requirements;
2. Comfort requirements: the product form sticker conforms to people's use habits;
3. Visual requirements of appearance: the appearance should be easy to identify, beautiful and comfortable, or the color is lively and natural.
4. Quality requirements: For containers and households to be practical and durable, for candy dishes, fruit dishes, glasses frames to be bright surface
Molding technology of household plastic products household plastic products usually have a great market demand. At the same time, injection molds are more expensive tools. Large orders must be shared in order to share the cost of mold manufacturing. As a result, most of them rely on injection molding for mass production. Mold injection has the advantages of high efficiency, which is very suitable for large-scale industrial production. Pet, HIPE and PP are mostly used in household plastic products. PVC, LDPE, PS, melamine are harmless thermoplastic plastics. For less hazardous items, some use PMMA, PC and ABS materials to achieve the required performance. Household plastic products usually need smooth, bright colors, hot embossing, embossing, water transfer and other processes to decorate and protect the surface, and increase the user experience. So, In the present day-to-day requirement, to meet the increasing demands of our clients, we have engaged ourselves in manufacturing a complete range of Home Appliance Plastic Components. These are made using the finest grades of raw materials and come with smooth finishing. We also customize our range as per the specifications provided by our clients. In order to meet the growing needs of market, we are committed to producing a variety of household plastic products. If you have any requests, please contact us. We wholeheartedly provide customers with beautiful, high-quality products and services that meet your requirements. Please feel free to contact us for more information or quotation.
---
Previous:
Plastic drain grate cover
---