Electronic housing design
Short Description:
Electronic housing design is the design of appearance and internal structure of electronic products. It includes overall design and detail design of parts.
Plastic enclosure and metal components are an important part of electronic products. They provide accommodation, support, protection and fixation for the whole product, and connect and combine all parts into a whole.
Electronic products are related products based on electric energy, mainly including watches, smart phones, telephones, TV sets, VCD, SVCD, DVD, VCD, VCD, VCD, VCD, VCD, camcorder, radio, recorder, combination speaker, CD, computer, game player, mobile communication products, etc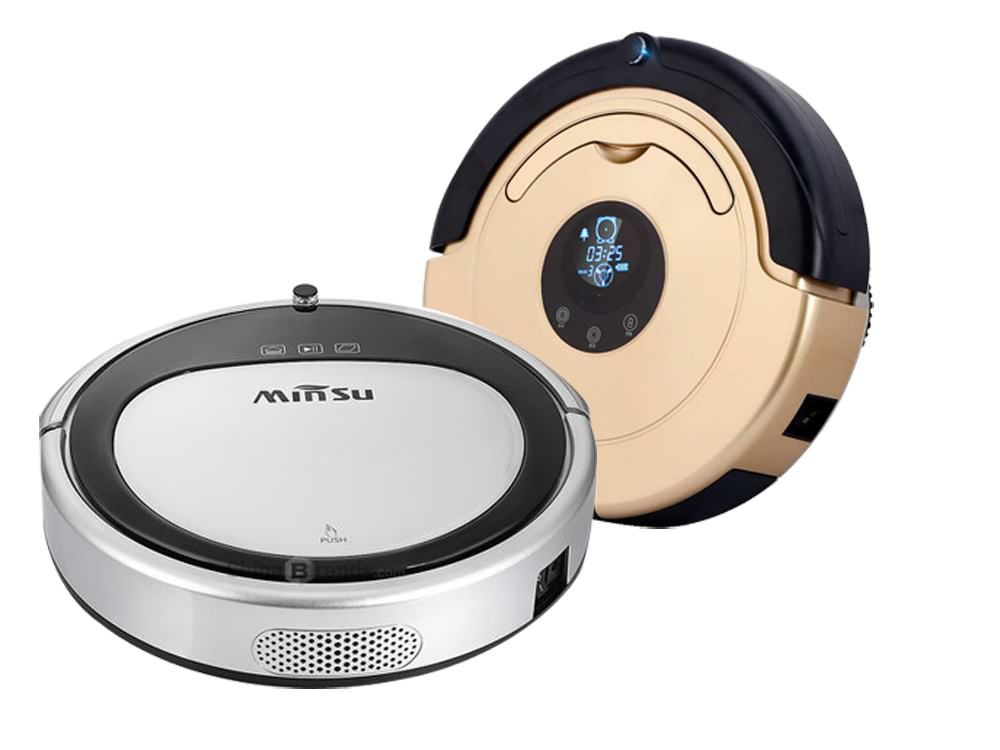 Intelligent vacuum cleaner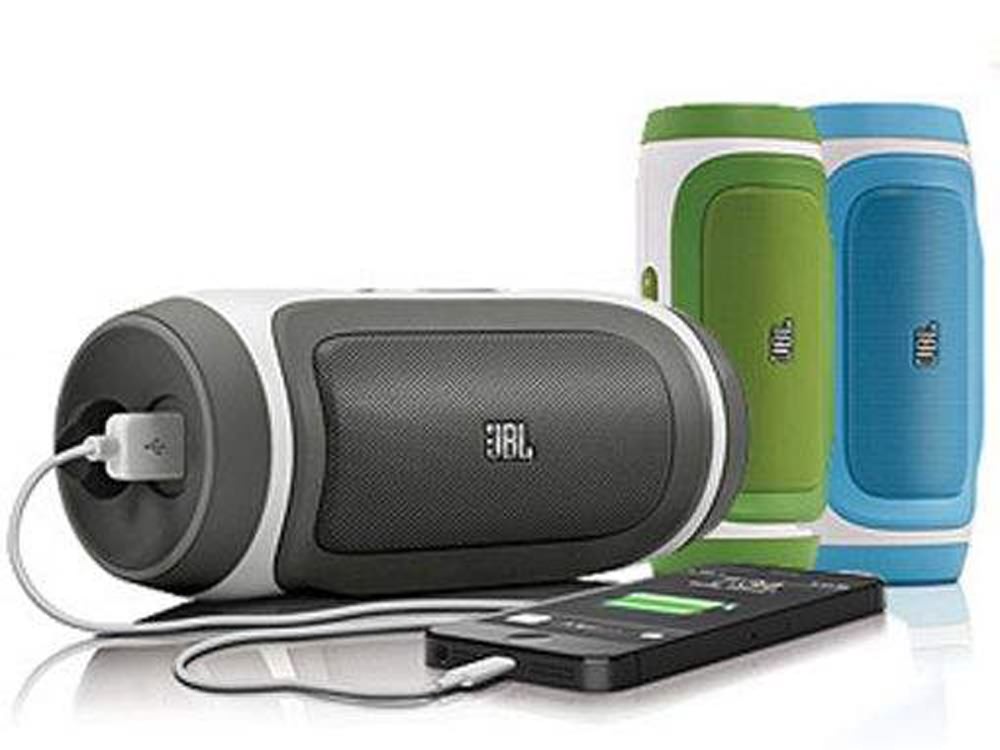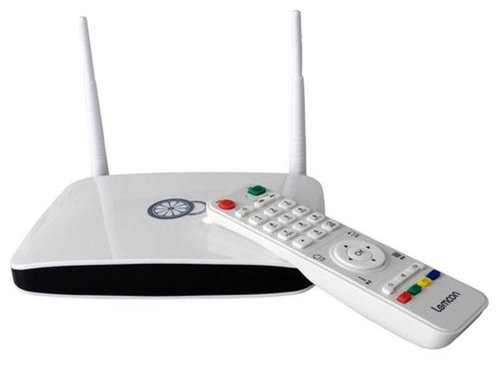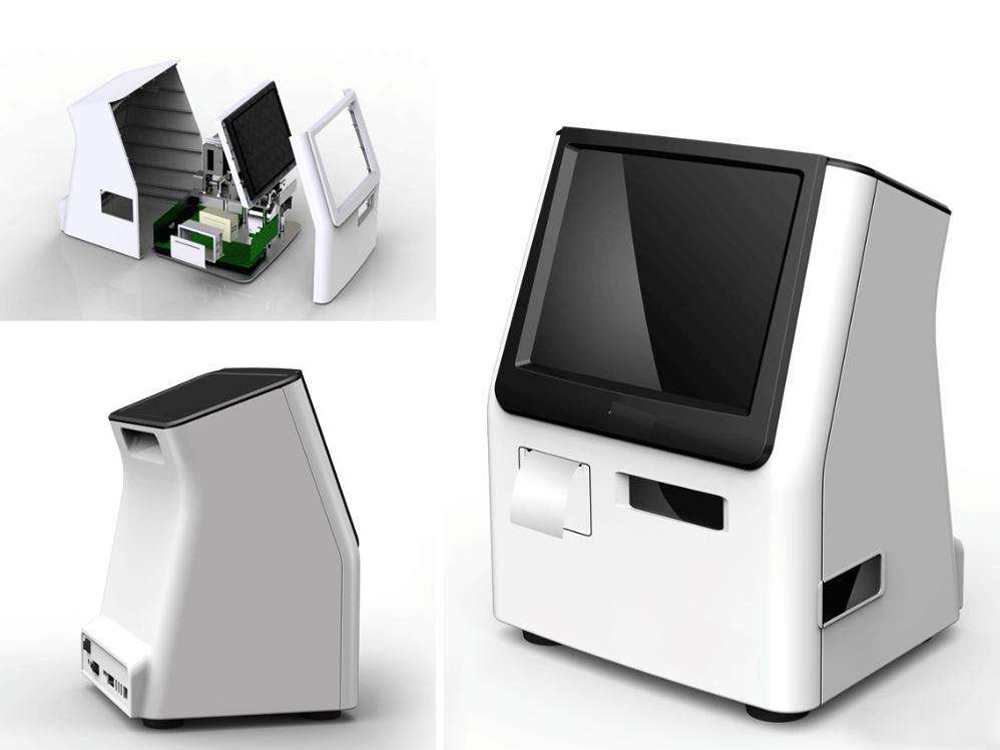 Medical electronic equipment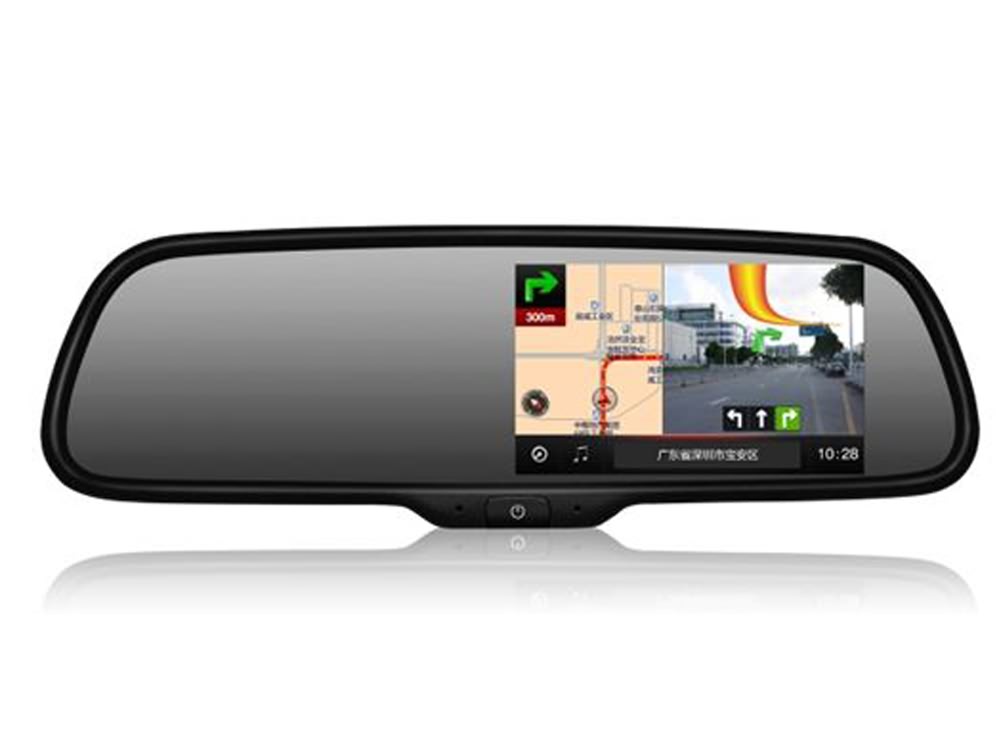 The housing and structure design of electronic products is based on the appearance and function requirements of products. The design of an electronic product generally goes through the following stages:
-Market demand information survey;
professional technical analysis (feasibility analysis); product conception and preliminary scheme -Draw the product appearance sketch;
screen and determine the appearance scheme -Product 3D modeling; parts preliminary design; component design; assembly space design -Detail design of parts;
verification of hand board production;
design perfection;
-Mould design drawings are delivered to the mold manufacturer -Design verification:
the above design will be produced after passing the review. After the completion of the prototype, relevant tests should be carried out according to the requirements of safety regulations, including: performance, assembly, structure, noise, drop, etc., and the design changes were made after comparing with the design input.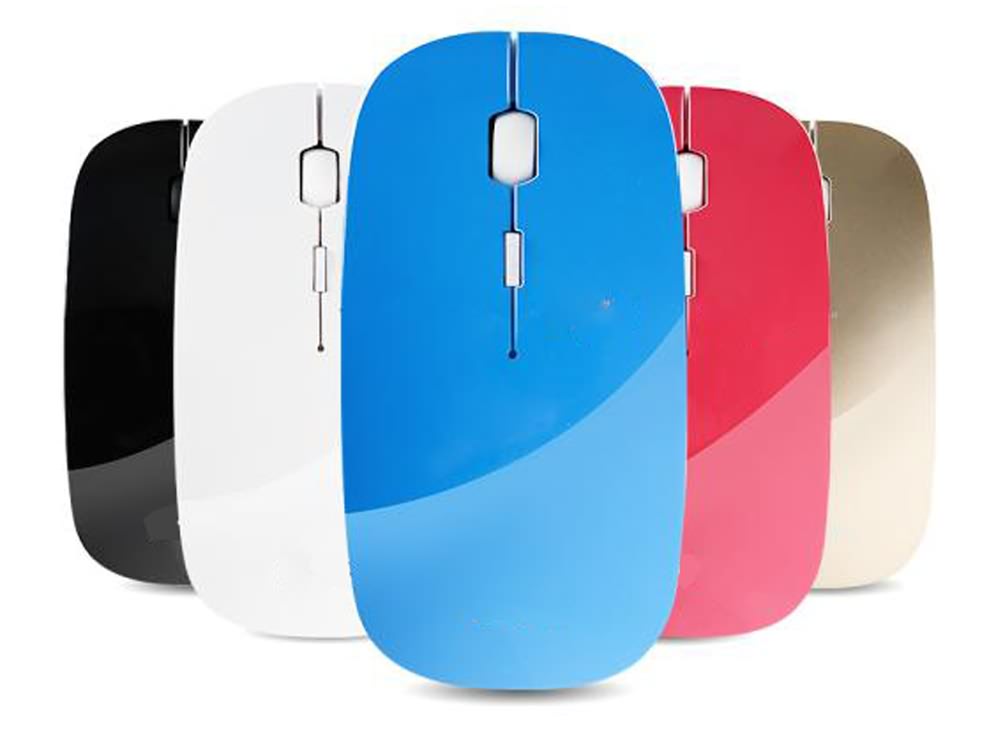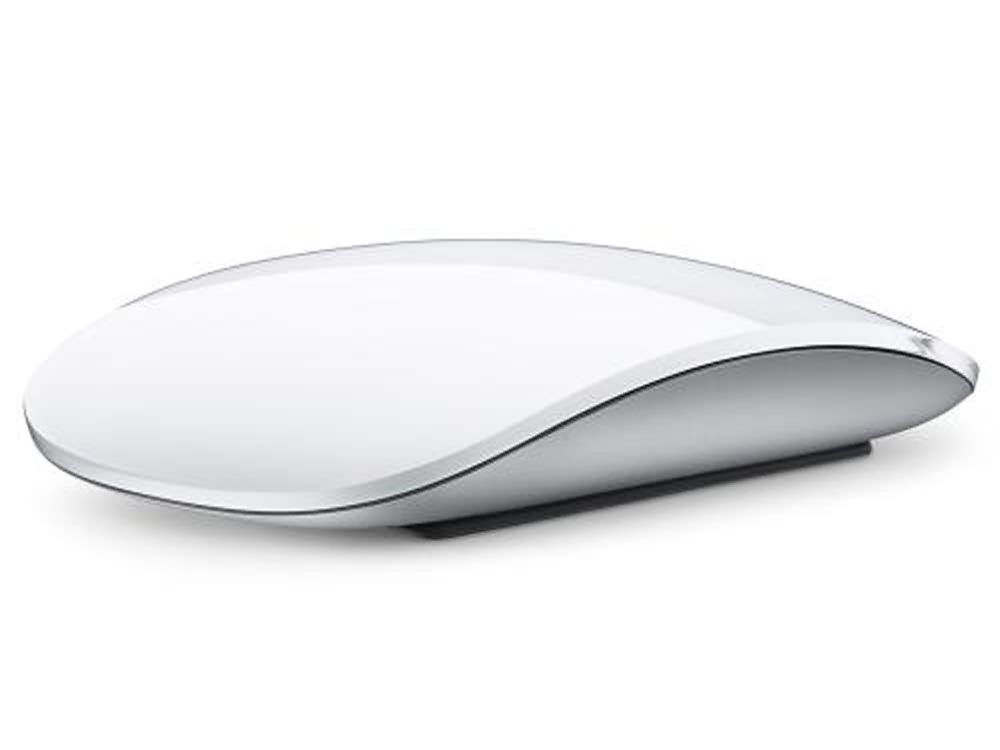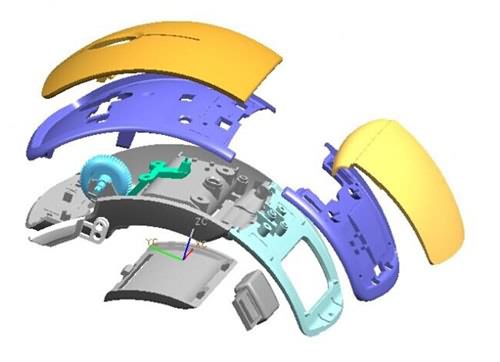 An electronic product housing generally includes the following components:
Upper and bottom cases, internal support parts, keys, display screen, battery cavity, interface, etc. Therefore, the design of the electronic product shell includes the design of the following components:
-Appearance modeling
-PCBA component construction
-Shell design -Key design
-Motion structure design
-Waterproof structure design
-Design of lamp post lens
-LCD fixture design
-Interface design
-Draft angle design
There are three ways to introduce product information to design:
A: According to the market demand, the engineer conceives the overall shape (ODM) of the product. It can also be selected by customers or independently developed.
B: Customers provide design information, such as IGS files (mostly) or pictures (OEM).
C: It can be changed on the basis of existing product shape; it can be selected by customers or developed independently.
Engineers engaged in product design must have the following experience and information
1. Knowledge of dimensional tolerance and fit between parts
2. Production process and cost of plastic parts and hardware parts
3. Functional requirements and appearance requirements of products
4. Construction knowledge of similar products
5. Dimensional relationship of electronic components
6. Reliability standards to be met
7. Skillfully use design software to design and analyze products
Mestech provides OEM electronic product design, mold opening and product assembly services. If you have this kind of demand, please contact us, we will serve you wholeheartedly.
---
Previous:
Metal stamping
Next:
Home appliance design
---