Home appliance design
Short Description:
Home appliance design is to develop the appearance and interior of household appliances. It includes the design of plastic parts and metal parts.
Nowadays, people's requirements for home appliances are not only functions, but also aesthetic requirements of unique, personalized and artistic appearance.
The design of household electrical appliances is based on plastic and metal materials, combined with people's aesthetic concept and product functional structure, using 3D design software to design the appearance and structure of the product, and finally output drawings for mold and parts production.
Mestech provides customers with the following household electronic product design and production:
(1) Personal household appliances: mainly including hair dryer, electric shaver, electric iron head, electric toothbrush, electronic beauty instrument, electronic massager, etc.
(2) Personal use of digital products: mainly tablet computers, electronic dictionaries, palm learning machines, game machines, digital cameras, children's education products, etc.
(3) Home appliances: mainly including audio, electric heater, humidifier, air purifier, water dispenser, doorbell, etc.
Household electronic product design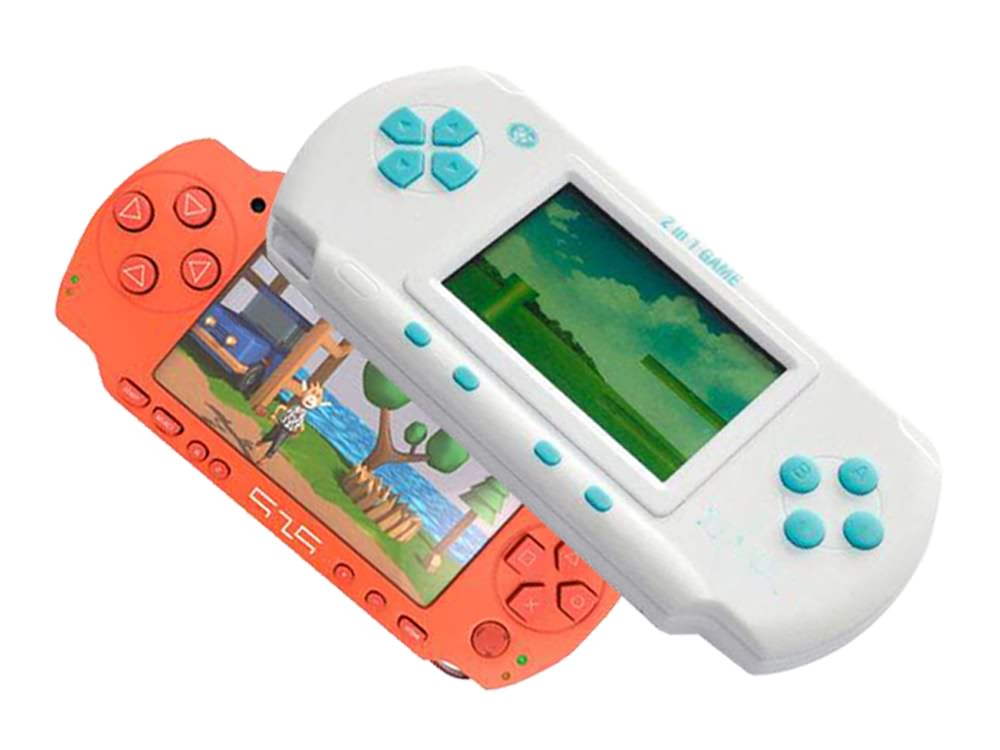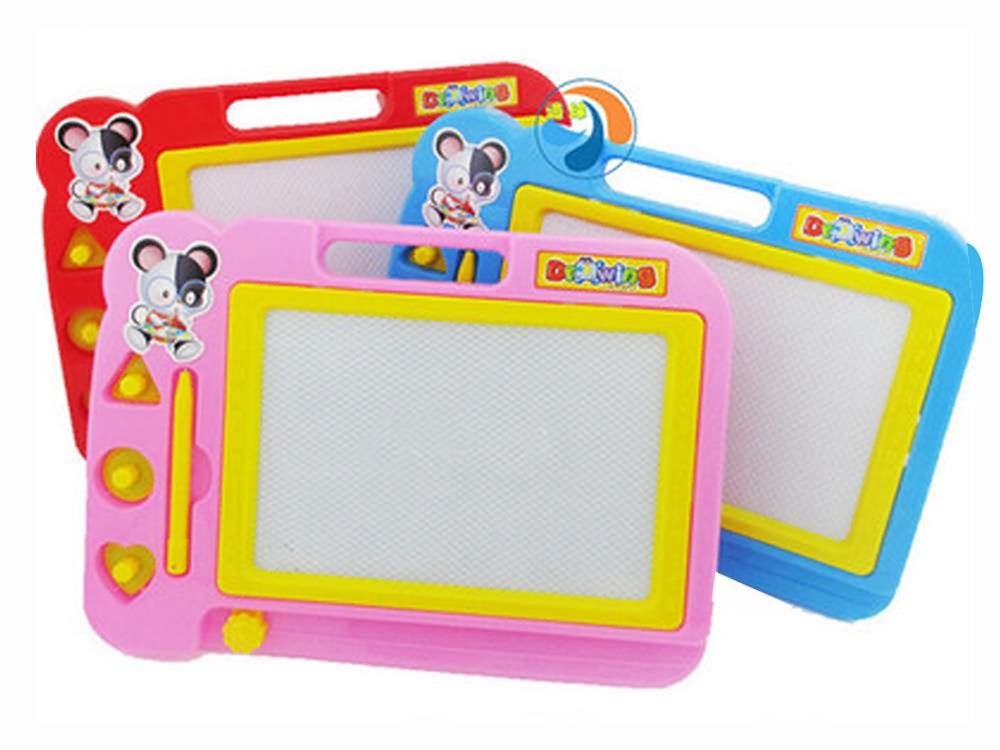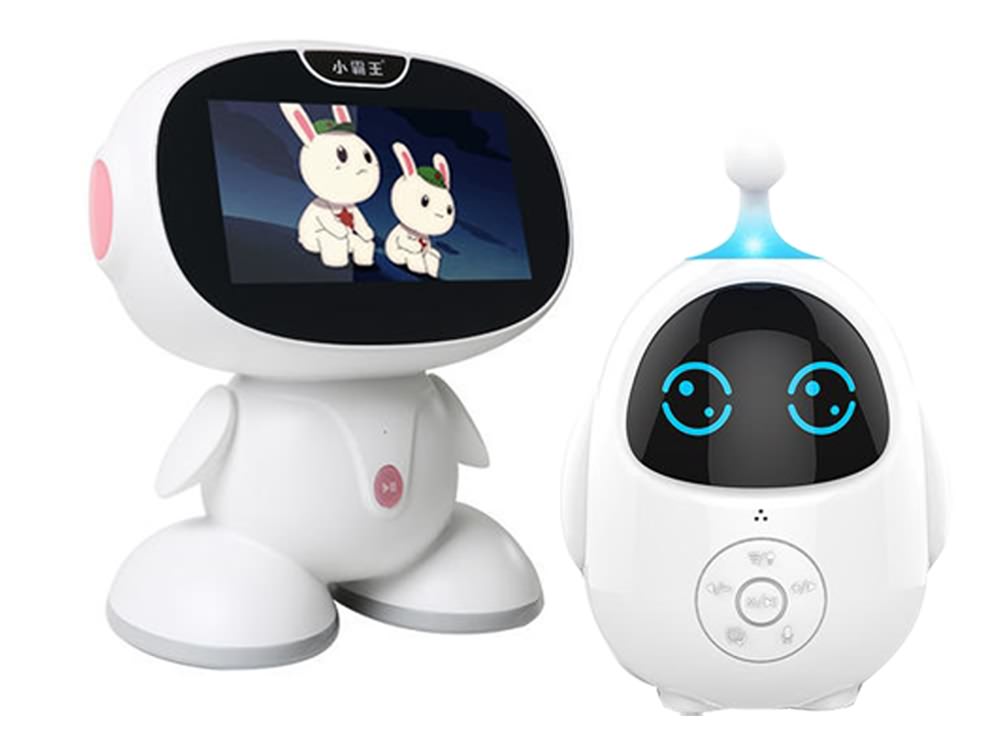 Children's voice learning machine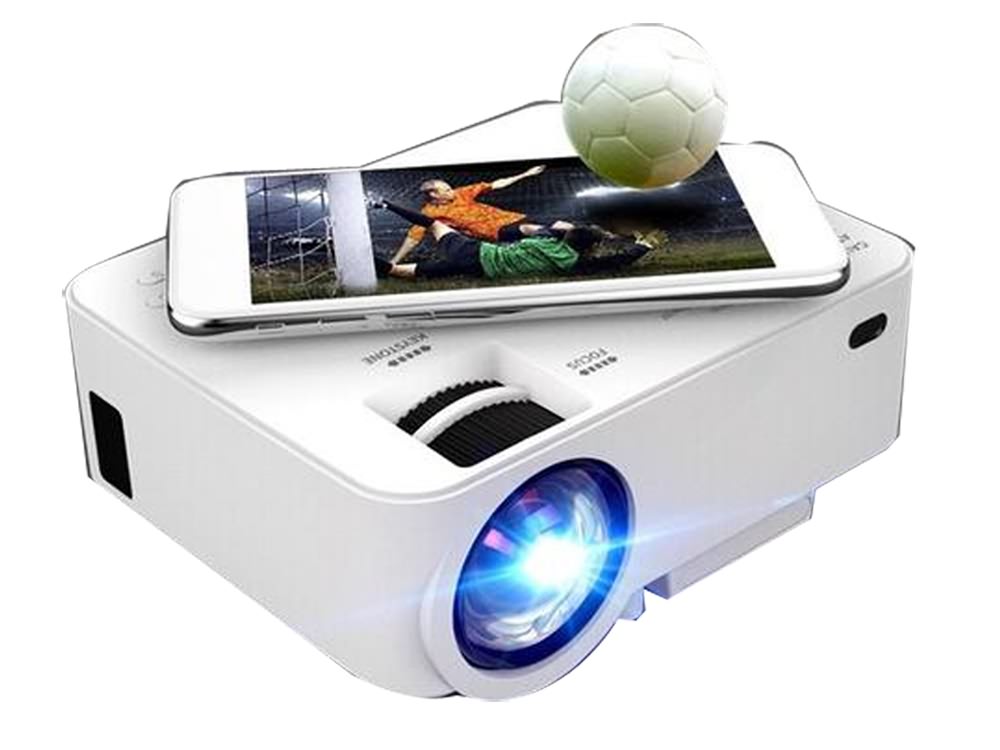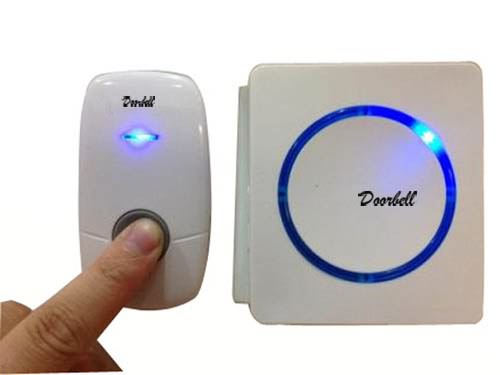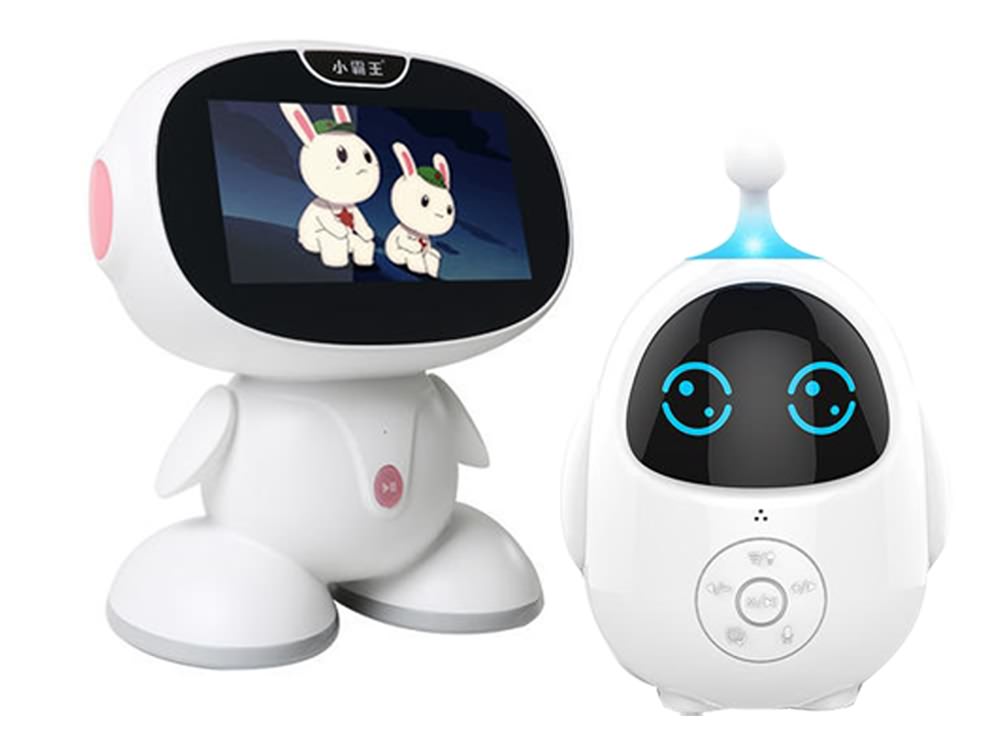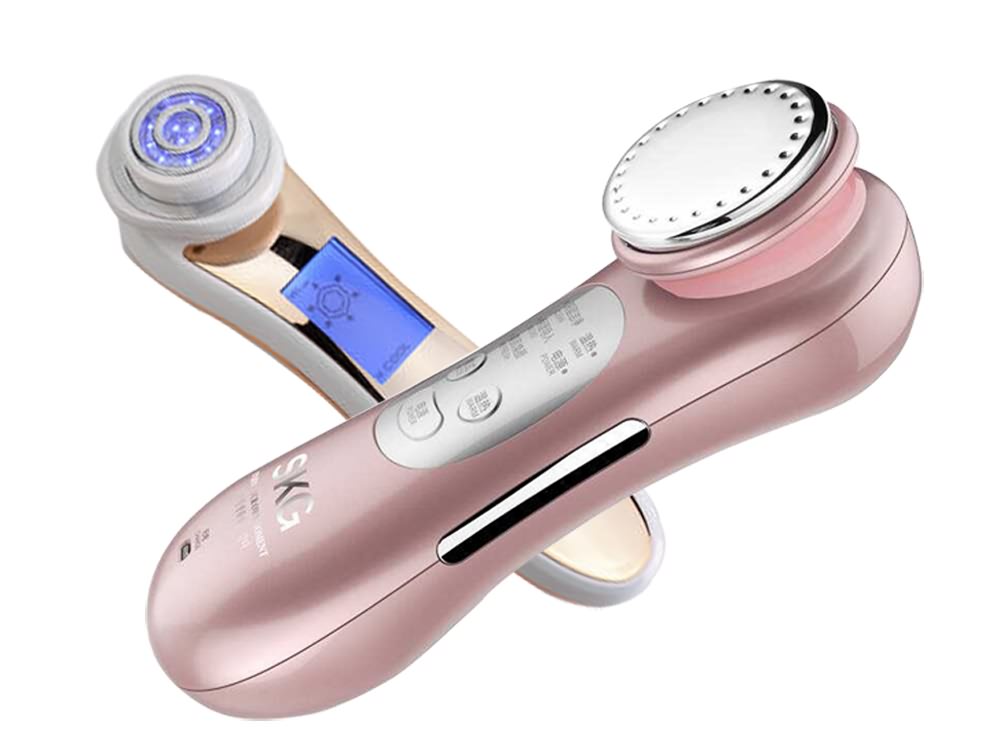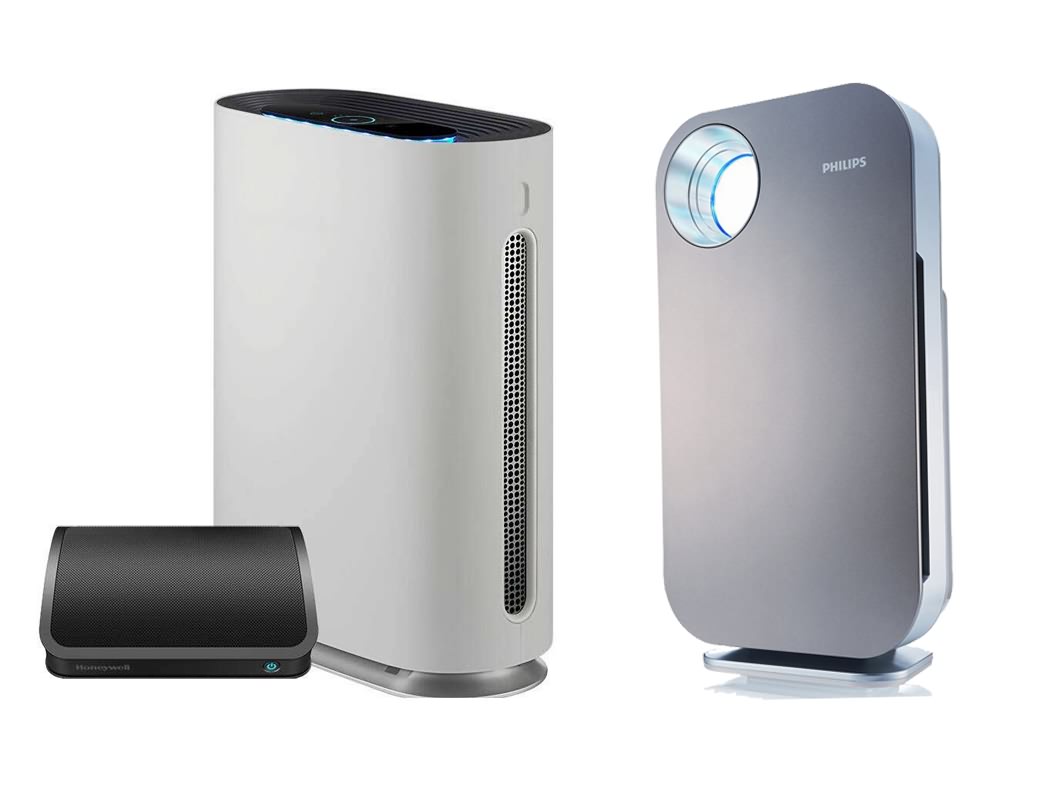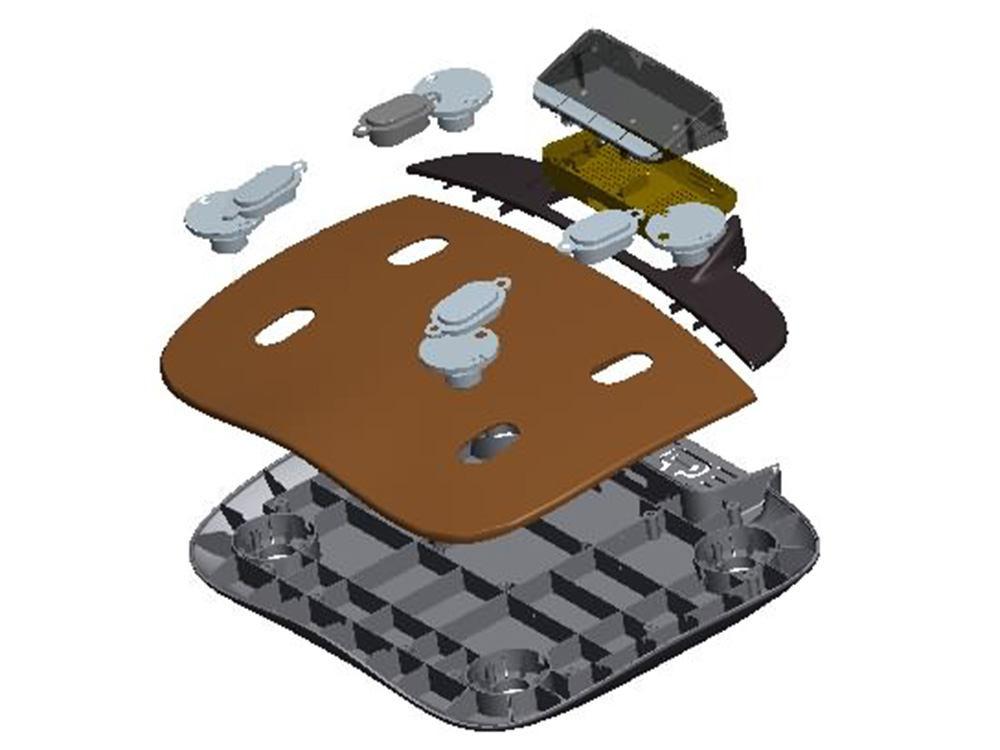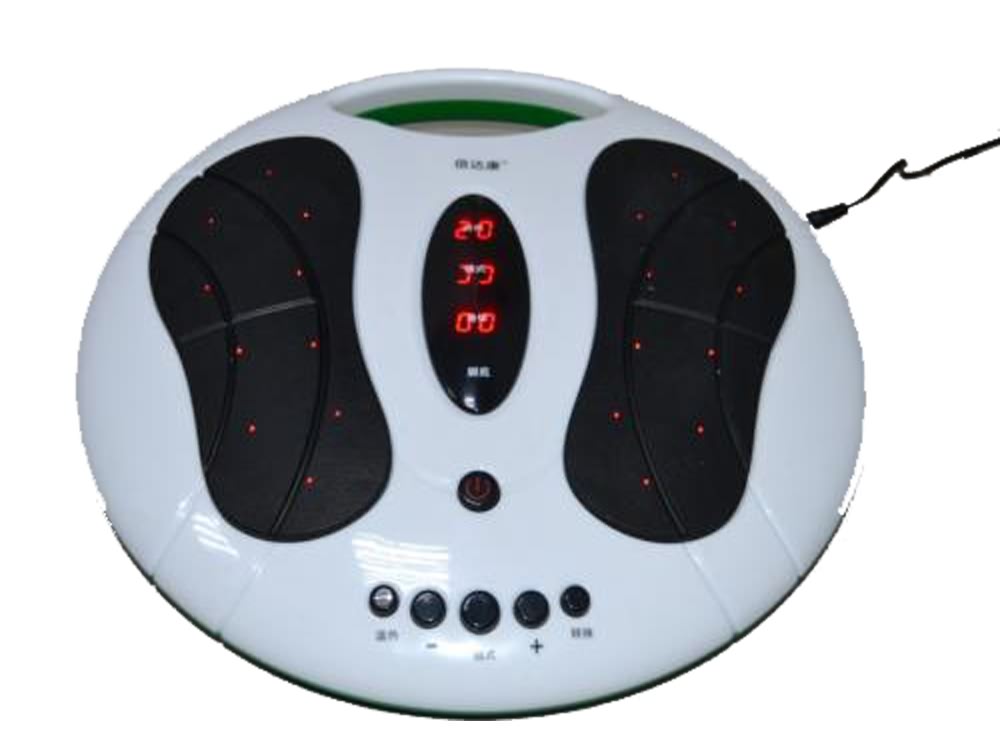 Design features of household electronic appliances
1.The design of household electronic appliances is the appearance design, the overall framework design and the design of specific parts. Unlike industrial equipment,
(1) Emphasize the design of visual appearance, characteristics and personalization.
(2).Emphasize users' experience. Such as comfortable operation, easy to carry, field waterproof.
(3).Focus on size, volume and weight of product unit.
(4).Usually decorate products' appearance with the aid of texture, electroplating, painting, silk screen and other surface treatment process .
2.Due to the daily contact with human body, household electronic appliances have strict safety requirements
(1) . the materials used are harmless to human body There are three kinds of standards of RoHS, reach and 3C in China. Harmful substances contained in standards for product parts
(2) Electromagnetic radiation shall not be higher than the safety standard accepted by human body Electromagnetic radiation can affect people's health. Electronic products, especially communication products that rely on wireless signals, will emit electromagnetic radiation. In the design of such products, it is necessary to reduce the electromagnetic radiation value to a safe range.
(3) Electrical insulation: for some household appliances with high working voltage (AC), anti leakage, insulation or waterproof design should be made in product design to avoid safety accidents.
Mestech provides customers with OEM design, mold manufacturing, parts production and assembly of common household electronic products. Hope that customers in need to contact us, we will provide you with our best service.
---
Previous:
Electronic housing design
Next:
Plastic product design
---